ITINERARIES
An extraordinary journey awaits you among the gently hills and in the lovely villages typical of the border area between Umbria and Tuscany. A landscape blessed with the dazzling blue hues of the lake, with little towns steeped ibn art, history, fine food and centuries of cultural traditions.
The result is the finely balanced harmony which makes this region so unique that even the Etruscans saw if as an earthly version of heaven itself, a land of "fine living" where hospitality and warmth are heartfelt and where its convenient location lets guests easily reach all of Central Italy's most beautiful art cities: Perugia, Assisi, Gubbio, Siena, Florence, Orvieto and Rome. Read more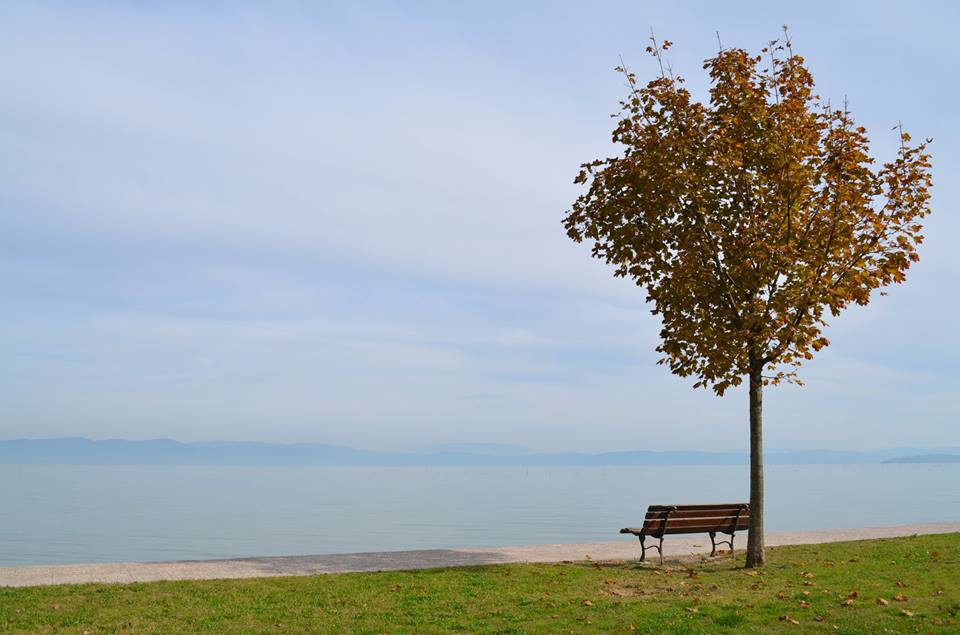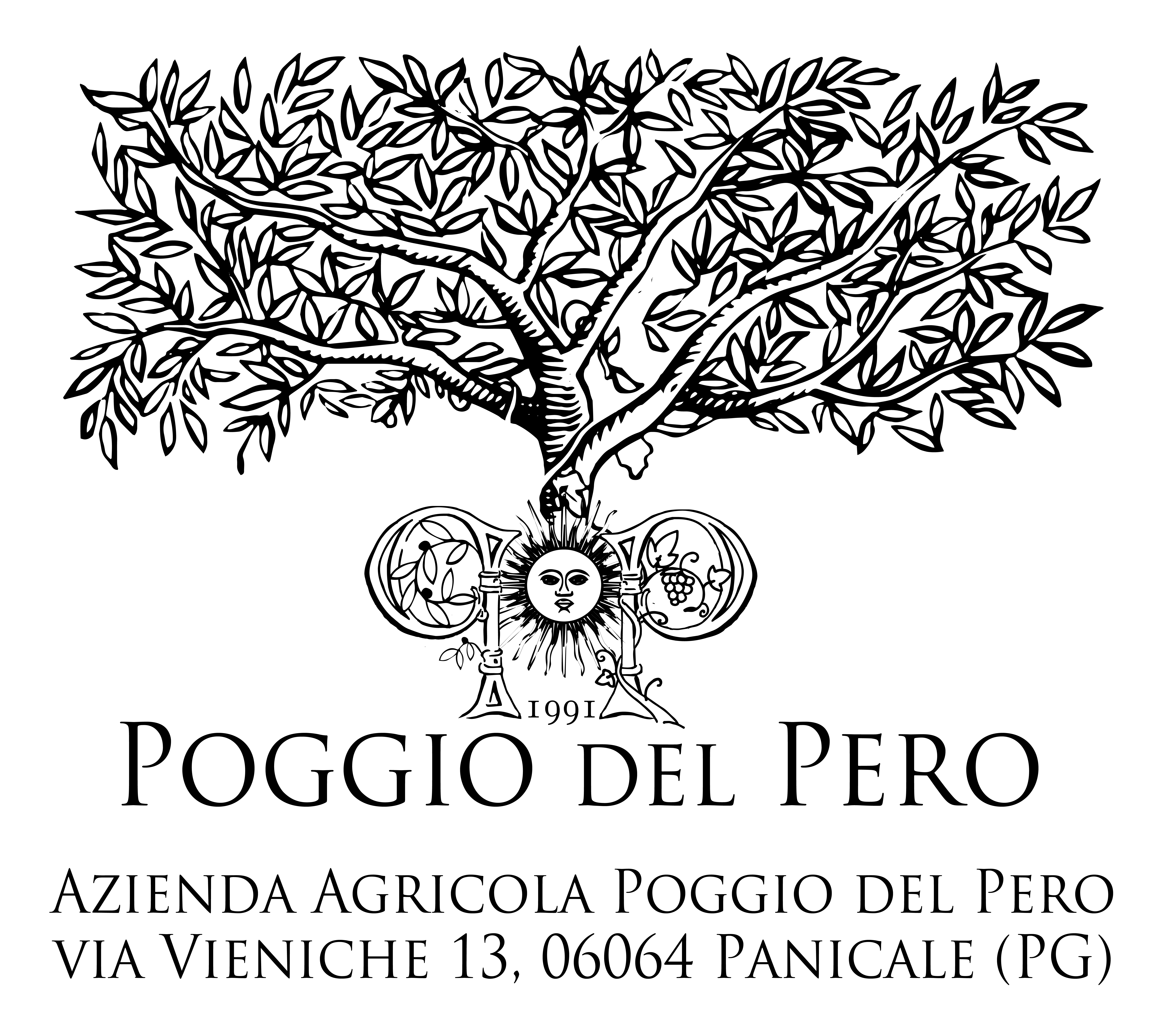 VALDICHIANA OUTLET VILLAGE
A suggestive and amazing outlet village located in the heart of Valdichiana, one of the loveliest spots in Tuscany, waits for you for an unique "shopping experience" characterized by quality and convenience. It houses over 140 famous designer and brands shops that offer 30-70% discounts all year round.
For all our guests Special Card 10% discount on all the items.
ROCCO RAGNI CASHMERE
Discover garments that mantain the unchanged charm and the same quality as hand-made ones. Rocco Ragni Cashmere follows the most innovative trends and keeping the handicraft skills of the best Italian textile and tailoring tradition.
A special gift Card of 30% discount to all your guests!
Testimonials
Relaxation and Nature
We spent three days in this beautiful country villa, perfect for those who want to relax and calm, and recommend for its services, spacious rooms, WIFI and satellite TV, good buffet breakfast, brochures and maps on routes proposed … Many the routes available, from food and wine and nature tours to cultural, Chiana was just a wonderful discovery!
Best wishes
A Fabulous Surprise
We stayed at this charming estate.
And it states a wonderful weekend with an unforgettable experience.
Attention to detail is wonderful, cozy with all the comforts you could want. Owners exceptional people and make you feel at home, the surroundings are wonderful and everyone to explore. We will be back as soon as possible.
Thanks Mariano Anto Ale and little Sara
Soon only a goodbye
A Piece of Heaven
If you want a relaxing holiday in a corner of paradise is the place. Location beautiful and superattrezzata, friendly owners, helpful and very kind. One of the best holidays !! Chance to relax in the pool, many beautiful places nearby to visit.
Thanks Chiara and Lorenzo soon
Dream Gorgeous
Experience that exceeded all expectations. Charming place. Reception of Chiara and Lorenzo surprising. It seemed to be guests of friends. What to want more '? Nothing else.
10 Days Unforgettable
Fantastic view .. the house is a gem that is not easily forgotten, and the really nice hosts friendly and hospitable … In short ten unforgettable days thanks !! We will miss you .. Slice of heaven .. I forgot .. Even our dog !!